Not every DIY project may last as the commercial or industrially manufactured ones they could have been acquired but it is definitely an important lookout for the one undertaking the project. What things must we consider to ensure we achieve this without leaning too close to the cost and complexity side of the divide or spectrum if you like.
There are a few things to do to achieve this goal and one of them is using use existing or old materials from other projects or equipment that are of quality but not in use anymore: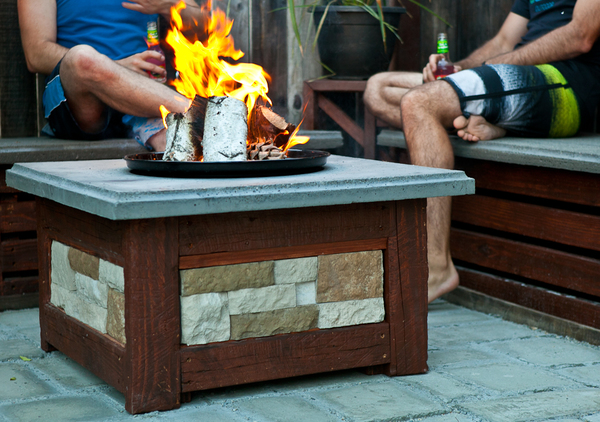 The framework for the pit was made from fir lumber and some 2 x 4's: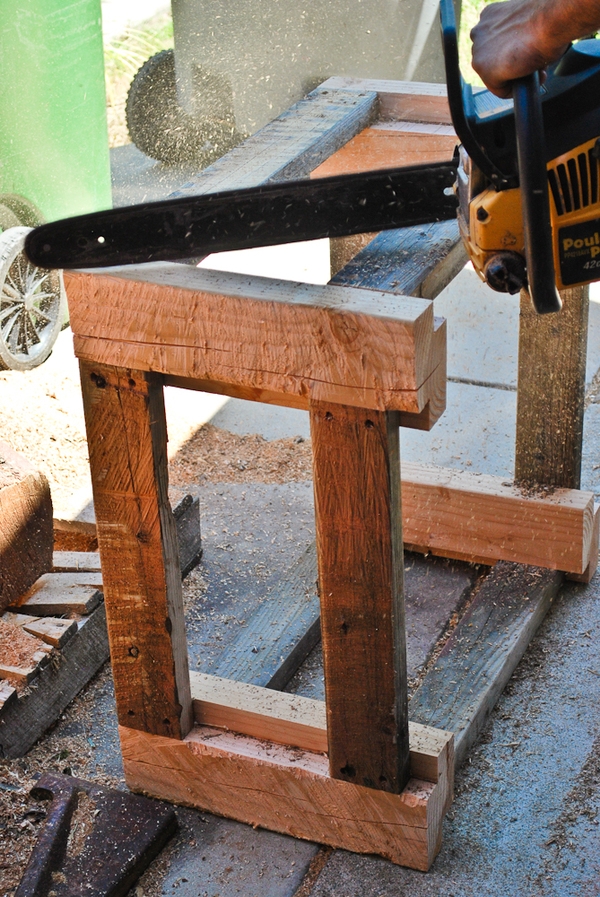 Burn and Brush – Burning the surface of the wood makes the texture really stand out. That's because the outer section burns dark while the recesses stay lighter in color. A wire brush softens the black areas for a nice overall coloring.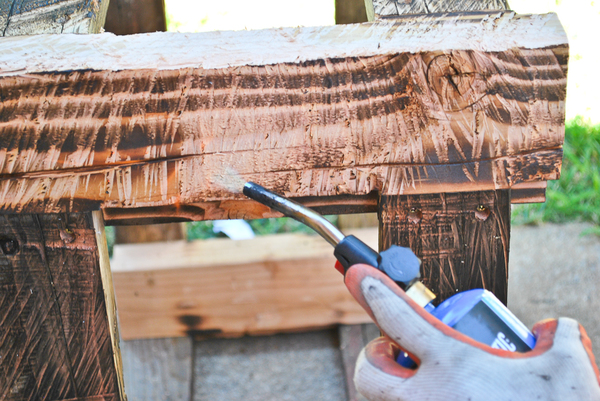 Add Concrete Liner – because there will be plenty of heat in the box, it's important to protect the interior of the frame. Adding a concrete board liner adds a layer of fire-proof material that helps to protect the wood from the heat, and also provides a backing for the stone.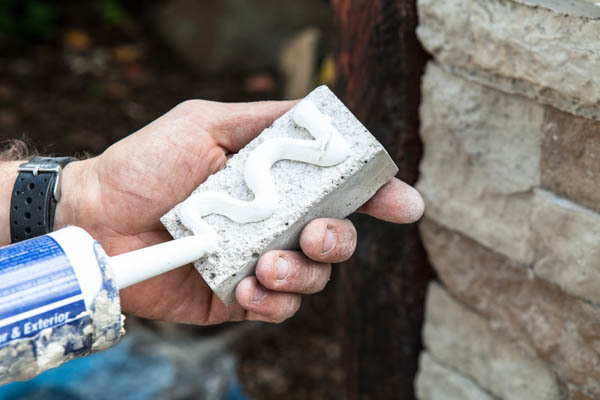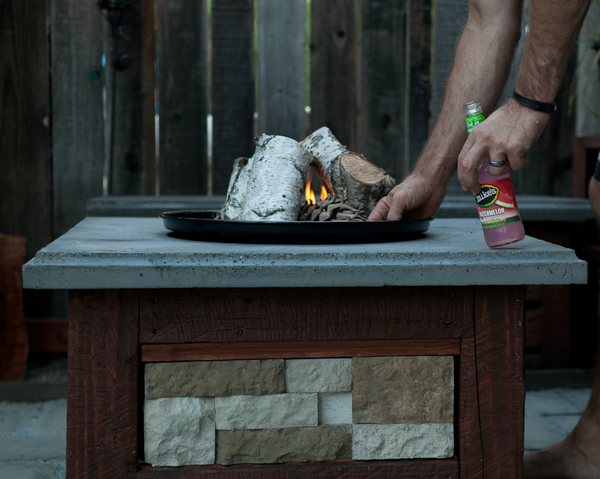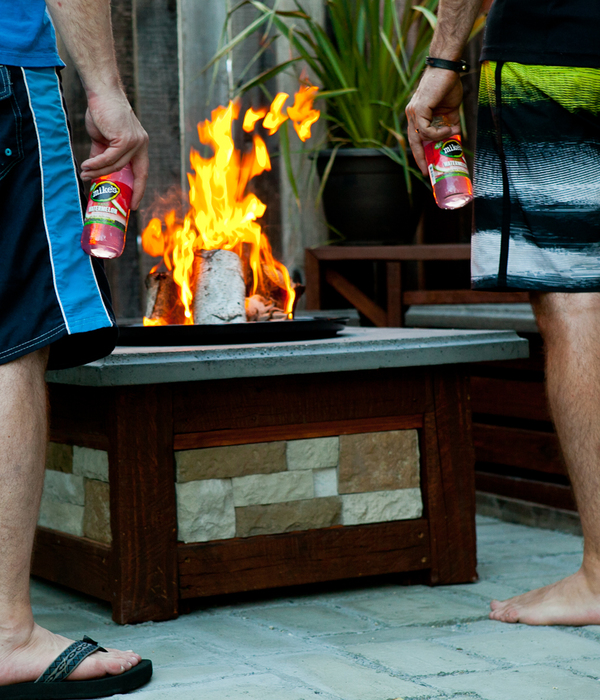 The Project is done, but that's not the end…Call over some friends for a cozy chit chat summer night and if you know any other friends who would like this, then share.
Source: manmadediy